Edited to add the winner: I used random.org to pick the winner:
Yay Debra! I'll be reaching out to you for your information.
Please note the the next Woodblock Wednesday is:
Welcome to the June Woodblock Wednesday! I'm so glad that you stopped by! This is a blog feature that I've had off and on for years. I have so many woodblock stamps so I've decided to make this a recurring monthly post + challenge.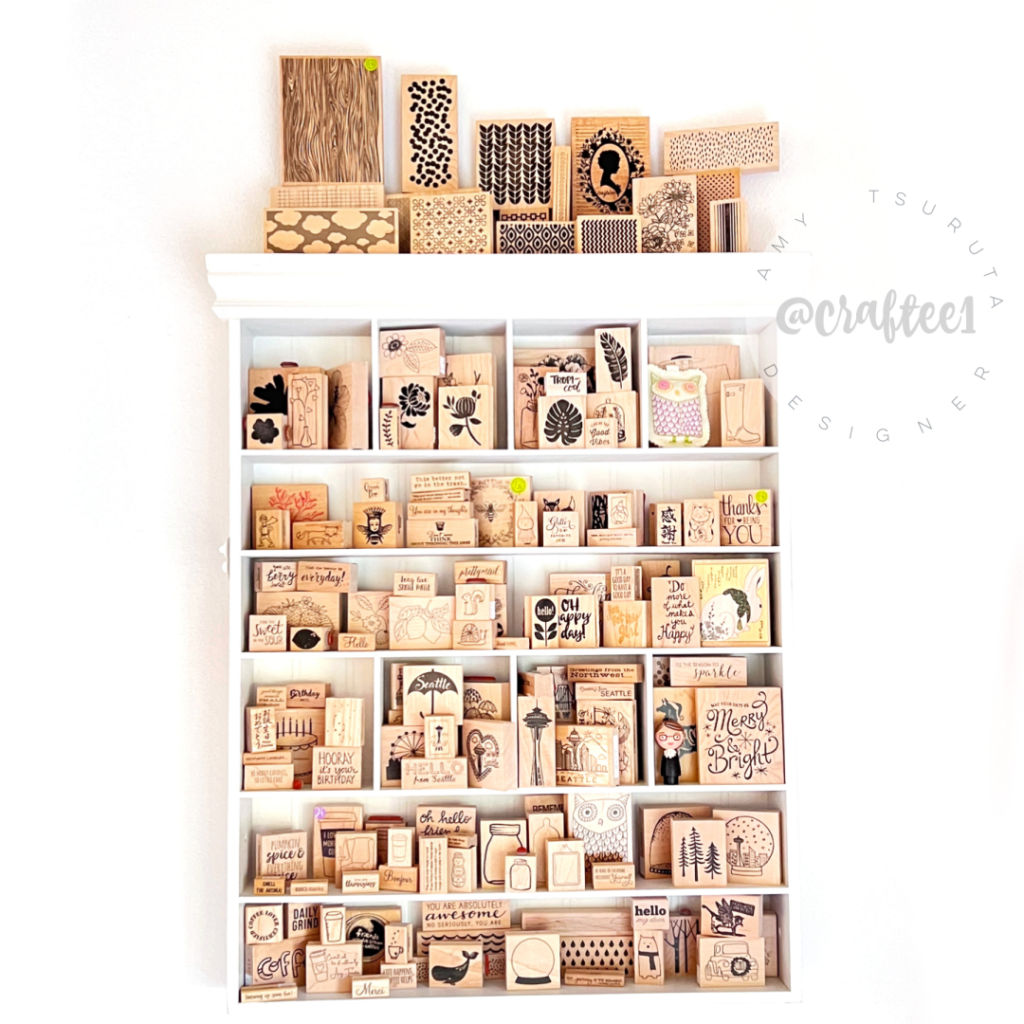 This month I'm so happy to welcome Hero Arts as my sponsor:
I'm so excited to be up on the Hero Arts blog as a Guest Designer. They will have a separate giveaway over there that you won't want to miss out on!
Guess what? Hero Arts is also sponsoring a prize for my blog too!
One random project that links up by 5 am pacific Monday, June 19th will win:
This month I'm going to try something new:
I'll be picking projects that catch my eye. I will be welcoming back the designers as guests for Woodblock Wednesday.
Have you seen the Hero Arts video that shows the process of making their woodblock stamps? It's AMAZING, check it out HERE.
Here's a bit of a sneak peek of one my projects, please pop over to the Hero Arts blog for all the details.
Make sure you visit the Hero Arts shop and follow + subscribe to all their social media channels:
A big THANK YOU to Hero Arts for their kindness and generosity!
I can't wait to see how you're inspired! Link up your:
newly created project
Use a woodblock stamp as the focal point
Please use the hashtags: #woodblockwednesday #woodblockstamps
linky closes 5 am pacific Monday, June 19th
In case you're new here, this is a photo from last year of my woodblock stamps + storage: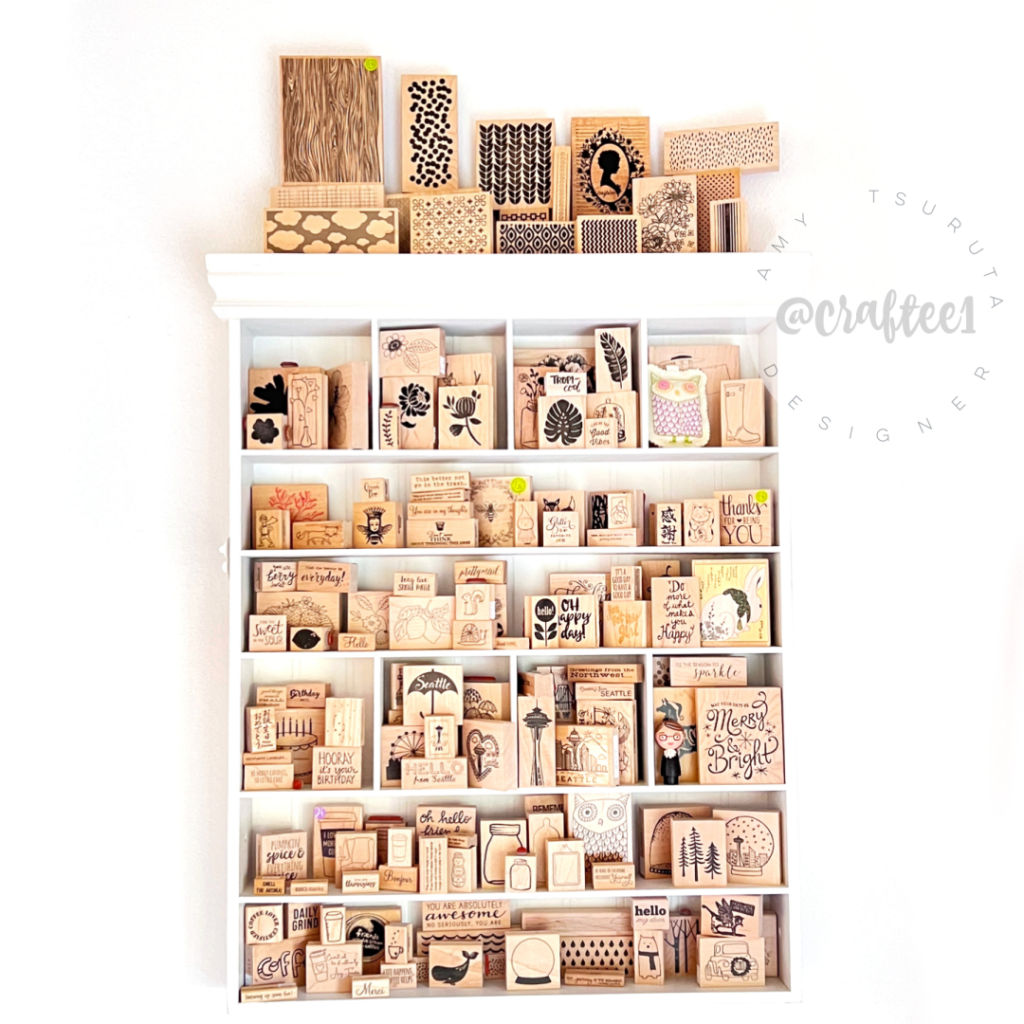 Honestly, I've had to do some rearranging to accomodate more stamps but that's okay💚

Affiliate links at no extra cost to you: