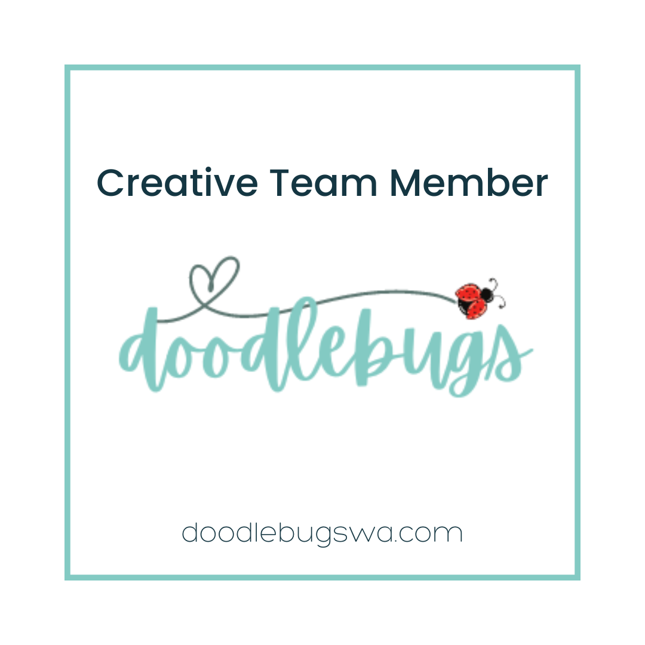 I'm back with another project for Doodlebugs…
Today's project features the following products from Doodlebugswa:
Lawn Fawn – Simply Summer Sentiments
Lawn Fawn – Beary Rainy Day stamps + lawn cuts
Lawn Fawn – Mushroom House
Lawn Fawn – Stitched Woodgrain
Lawn Fawn – Magic Iris
Lawn Fawn – Simple Wavy Banners
I designed this especially for my stepdaughter that recently had a birthday | housewarming party. She is a high school teacher and avid reader of sci-fi + fantasy books.
Doodlebugs offers $2 shipping for orders over $35 and FREE shipping over $65.