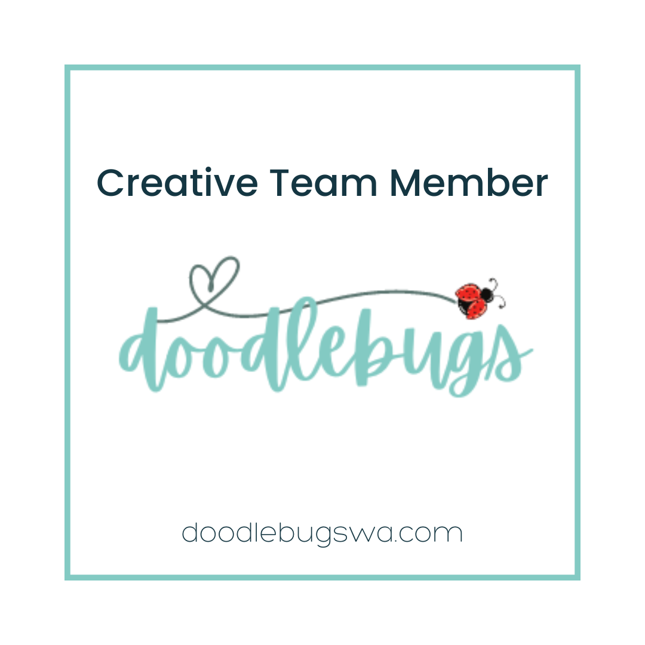 I'm back with another project for Doodlebugs…
I had a request for another thank you card. I used the following products from Doodlebugswa:
Pretty Pink Posh – Winter Mug | dies
Pretty Pink Posh – Get Well Mug Additions | dies
Pretty Pink Posh – Simple Sentiments | stamp
Mama Elephant – Little Line Agenda | stamp
Something that I should 'do more' of is stamped backgrounds. I love how it adds to the overall design.
Doodlebugs offers $2 shipping for orders over $35 and FREE shipping over $65.