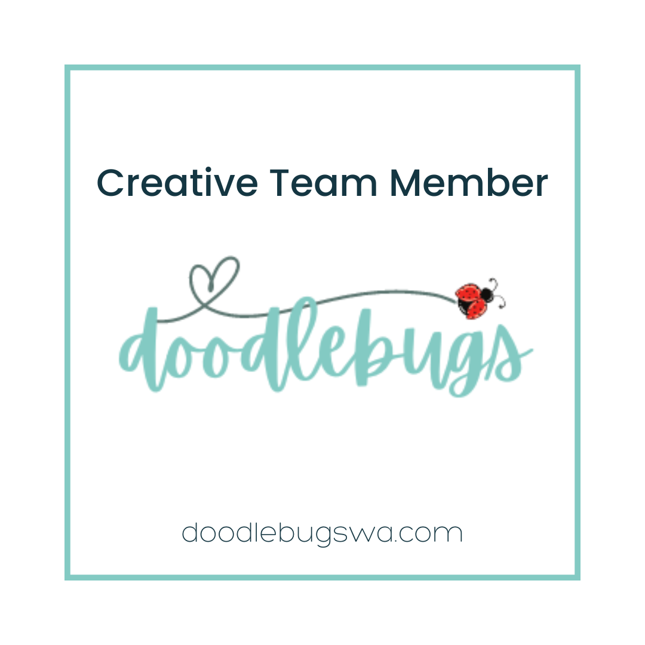 I'm back with another project for Doodlebugs…
This is when I tell you that the last time I really cross stitched was before my first baby was born. That was 28 years ago. I used the following products from Doodlebugswa:
Lawn Fawn – Embroidery Hoop | lawn cuts
Lawn Fawn – Simple Wavy Banners | lawn cuts
Mama Elephant – Striallop Diagonal | creative cuts
Honey Bee Stamps – Big Time Kindness | stamp
I'll be the first one to tell you that I'm not a huge YT fan BUT I do love Lawn Fawn's. Check out this one that includes Chari Moss showing how she cross stitches.
Doodlebugs offers $2 shipping for orders over $35 and FREE shipping over $65.