Although I've been a long time fan of Lawn Fawn, it has been in the last couple of years that I've been consistently buying their products. I just recently added the Woodland Critter Huggers + Woodland Critter Huggers – Winter Add-On to my collection. I picked them both up from Doodlebugswa.com. A designer that uses the Huggers pretty consistently is Mayra and everytime I see her projects I'm sooo smitten.
Let me start with the background panel. I used the Just Stitching Stars. The sentiment duo is Year Six + Scripty Birthday.
Can you tell that the scarf and the mittens are cut from felt?
This is a custom card for an one year old's birthday. I also will be working on a birthday card for a 100 year old and a boba birthday!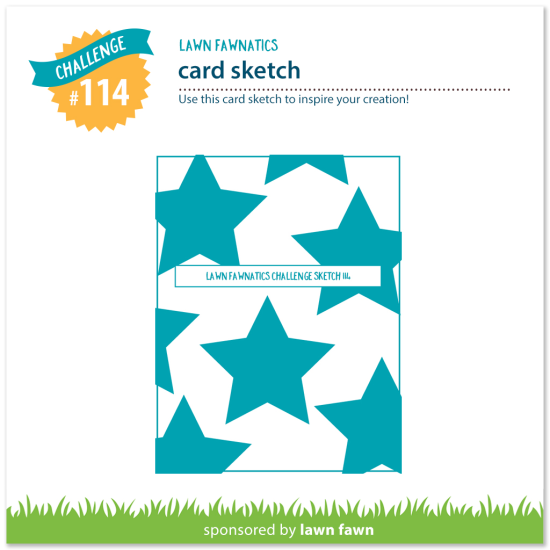 Some links may be affiliate at no extra cost to you: