Today is the day!!! It's the first day of the
2016 Fall Coffee Lovers Blog Hop
! If you're new to the hop…welcome! Our Summer Hop had 811 link ups and 57 Super Sponsors. Each hop we hope to exceed our previous record (crossing fingers)…we exceeded our Super Sponsors by 6 for this hop! We have 63 (awesome) Super Sponsors! Prizes are awarded by participation rather than by the typical commenting. For all the deets check out the hop post —>
HERE
.
Honestly, I love the camaraderie and the fun that happens during the hop. The logistics are truly a labor of love as it literally takes hours to pull everything together.
So let's get to it, shall we?! Here's my first card for the hop! I was so excited when MFT released their latest Tea products! I drink coffee in the morning and tea in the afternoon 🙂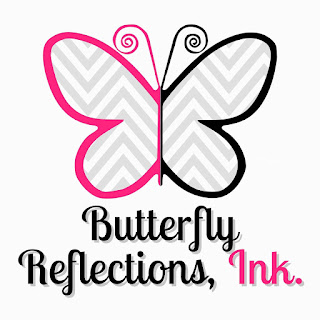 I'm really looking forward to hopping and being inspired by everyone's projects!
Thanks so much for stoppin' by!!!!!