I'm trying to spread the latte love around in my craft room. I have a couple of coffee sets and I'm trying to make the rounds with them.
Yup, I upcycled a Starbucks Sleeve!
Do you recognize the paper I used on the card? Well, it's because of my recent organizing:
This is where I sit at my crafting desk:
(my computer is in a different room: the office)
This is to the left of where I sit: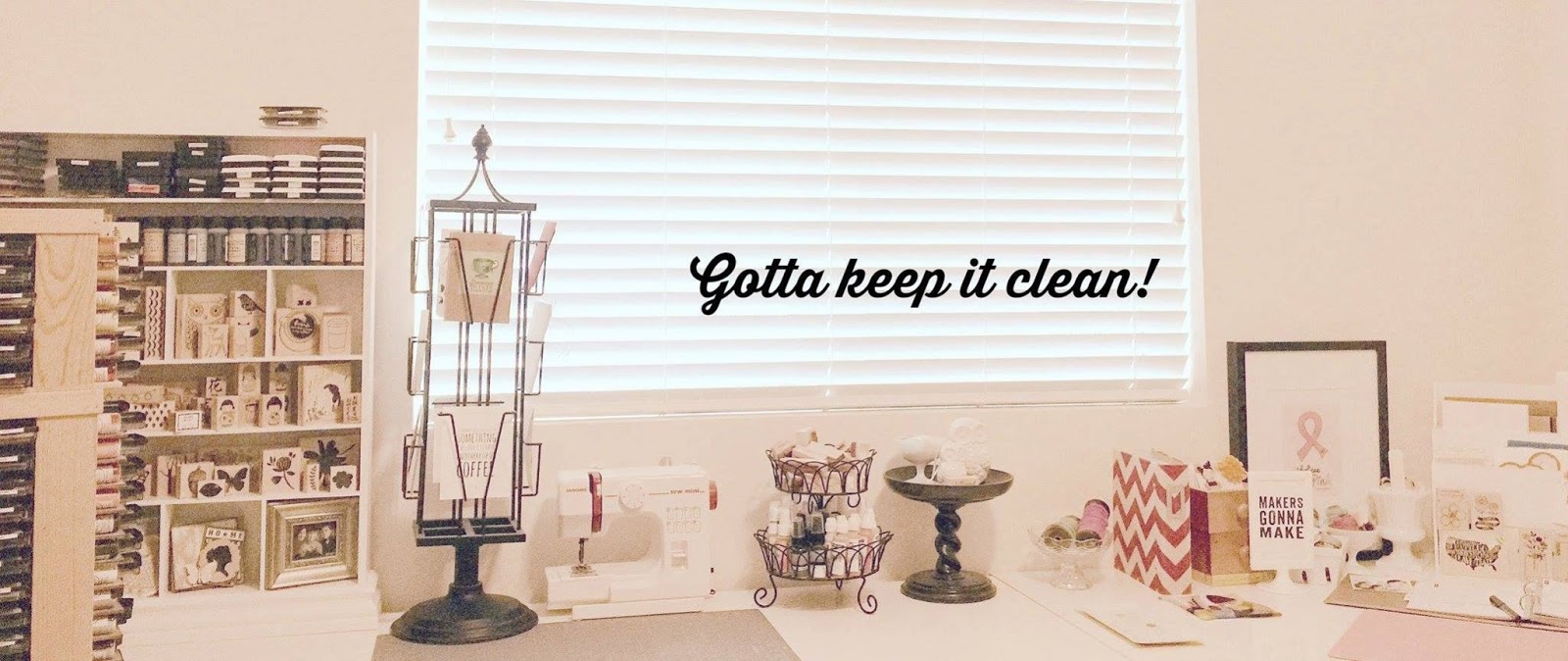 Aha…lots of PL cards, so the paper I used is from various PL cards. I've been hoarding them, I might as well use them!
Today, I spend some time with my new Walking Buddie: Laura Norris


Bonus that it's suppose to be really nice for the next couple of days!