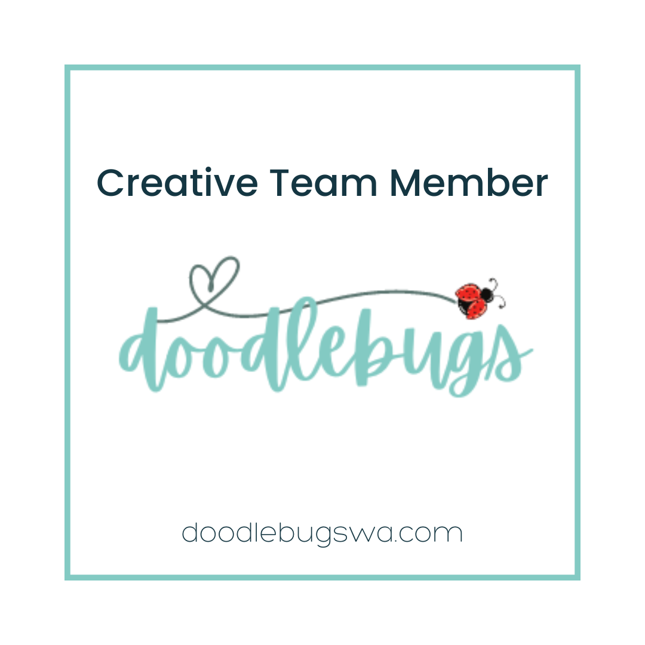 I'm back with another project for Doodlebugs…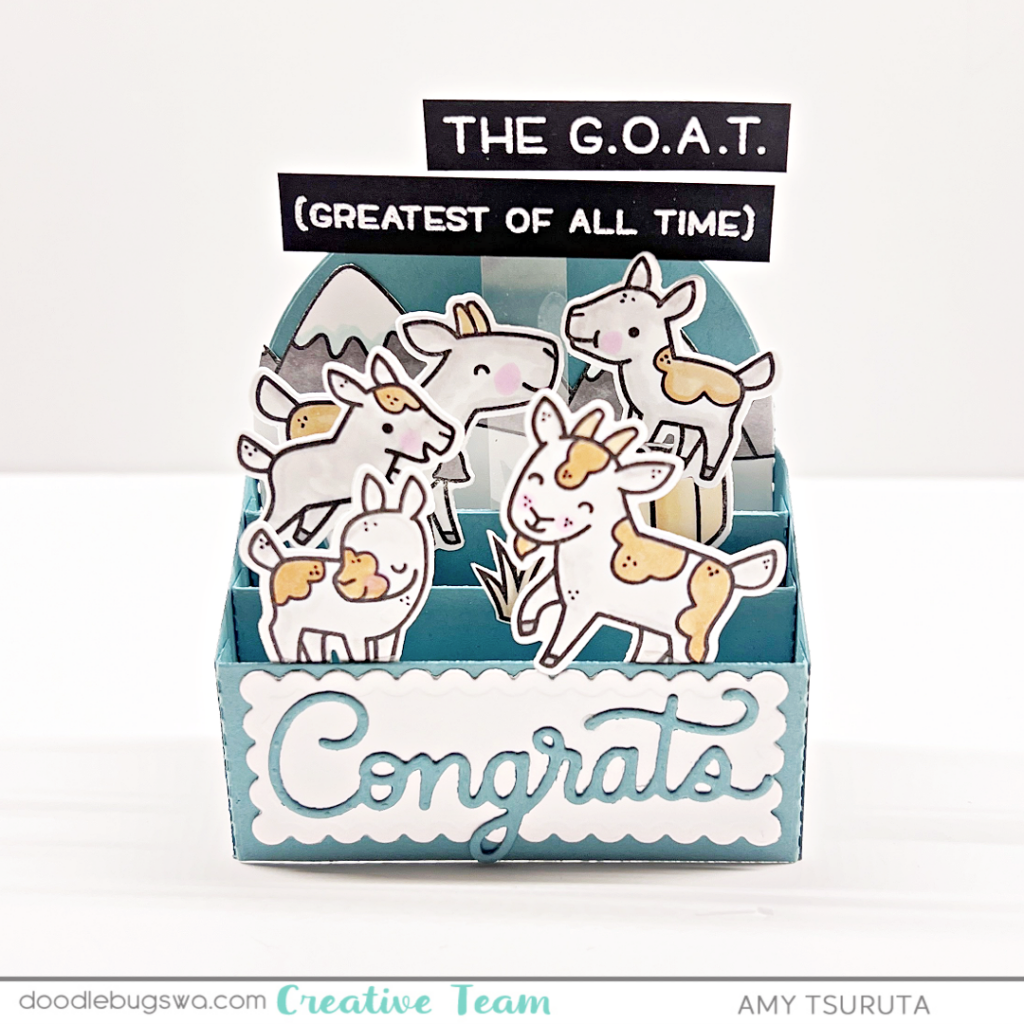 Today's project features the following products from Doodlebugswa:
Lawn Fawn – You Goat This | stamps + lawn cuts
Lawn Fawn – Over the Mountain Border | stamps
Pretty Pink Posh – Congrats Shadow | dies
Pretty Pink Posh – Scallop Box | die
I'm designed this especially for someone that just received their PhD. I've known them since they were born, 30 years ago. We're so proud of them.
Doodlebugs offers $2 shipping for orders over $35 and FREE shipping over $65.