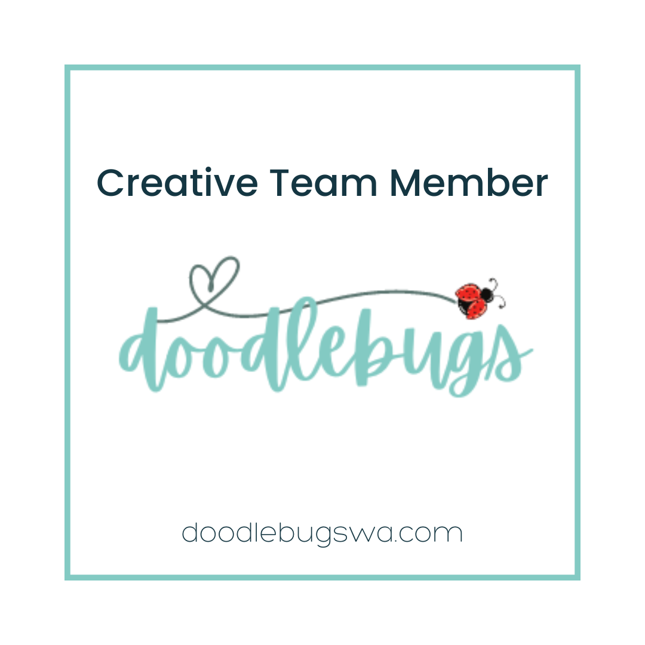 I'm back with another project for Doodlebugs…
Today's project features the following products from Doodlebugswa:
Lawn Fawn – Giant Hooray | lawn cuts
Pretty Pink Posh – Graduation Mug Additions | dies
I'm shakin' things up! I needed a graduation card and made it with minimal supplies.
Doodlebugs offers $2 shipping for orders over $35 and FREE shipping over $65.