Edited to add the winner: I used random.org to pick the winner:
Yay Kim! I'll be reaching out to you for your information.
Please note the the next Woodblock Wednesday is:
I'm back with another edition of Woodblock Wednesday! Although there's no official sponsor, I wanted give away a prize.
One lucky random winner will win a $20 Gift Code to Impress Cards + Crafts.
Did you know that they celebrate their 36th Birthday this month? How awesome is that?! I'm a long time fan of their store and miss their brick & mortars immensely.
Link up for a chance to win! Challenge closes on July 31st at 5 am pacific.
newly created project
use a woodblock stamp as the focal point
Please use the hashtags: #Woodblockwednesday #woodblockstamps
Here's how I was inspired today:
This set features:
Large Folk Snowflake | Impress
Winter Cozy Hand Lettering | Impress
I love how these 4.25×4.25 turned out.
I'm a total eye baller. Here's the thing with the woodblock stamps. The ink loads up on the rubber and the stamping is perfect every time. I love how crisp and clean they stamp.
I'm a long time fan of pink and grapefruit:
Pink Lemonade | Concord & 9th
Sorbet | Concord & 9th
The sentiment has been stamped in Nutmeg. It's a gorgeous dark brown.
#keepingthingsreal – This was my initial set of cards:
I love the rainbow theme but that sentiment, which is beautiful just seemed a bit too dainty for the design. As I'm looking at the photo, I think what I might do is trim them down to 3.5×5.5. That could drastically change the overall look.
I'm so super excited to introduce two guest designers for today! First up is the amazing Kailash:
Oh my WOW. All the gorgeous details on this beauty. Make sure you check out her instagram post for all the info!
Next up is fabulous Mardi:
Amazing, right?! Make sure you check out Mardi's instagram post for all the details.
Some links are affiliate at no extra cost to you: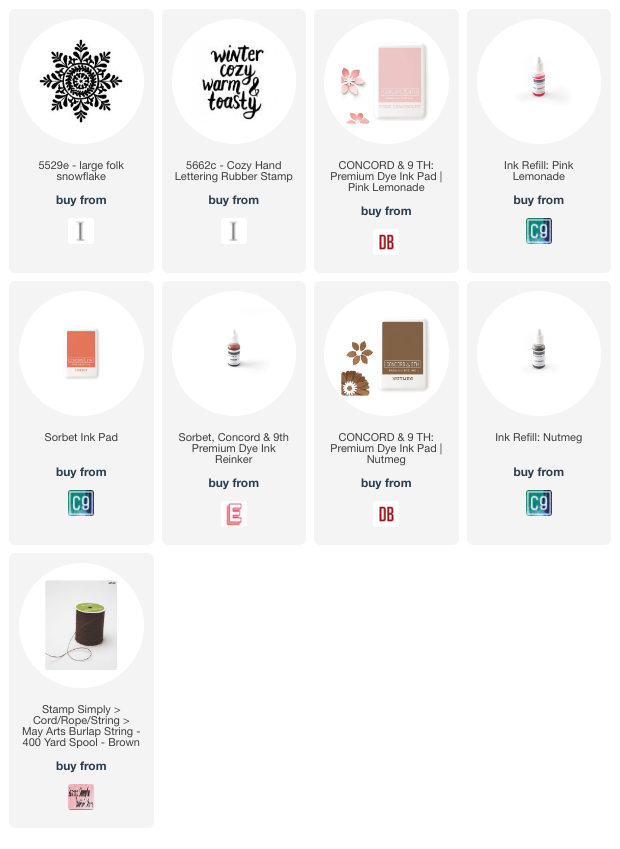 I can't wait to see how you're inspired! Link up your:
newly created project
Use a woodblock stamp as the focal point
Please use the hashtags: #woodblockwednesday #woodblockstamps
linky closes 5 am pacific Monday, July 31st: