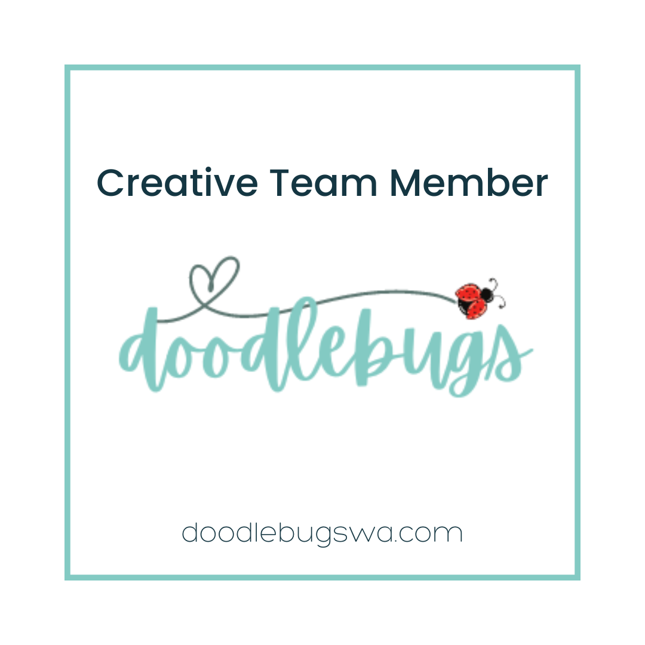 I'm back with another project for Doodlebugs…
A bit of die cutting on this one but oh so worth it! I used the following products from Doodlebugswa:
Concord & 9th – Window Shoppe Pop-Up Base | die
Concord & 9th – Flower Shoppe | die
Lawn Fawn – Brick – Stencil
Have you had a chance to play with the Concord & 9th – Pop – Up Shoppe Collection? Their designs are amazing. It's hard to believe that they sit on an A2 card base and fold flat for mailing.
This particular project has been customized for my daughter. She recently started riding her electric bike [pedal assist] to work. Guess what color it is? Yup, ivory. You can bet I would have made it green in my card.
Have you heard the news? Doodlebugs has added the NEW Concord & 9th ink colors to the shop. They are stocked both in full size and ink cube format!
Doodlebugs offers $2 shipping for orders over $35 and FREE shipping over $65.