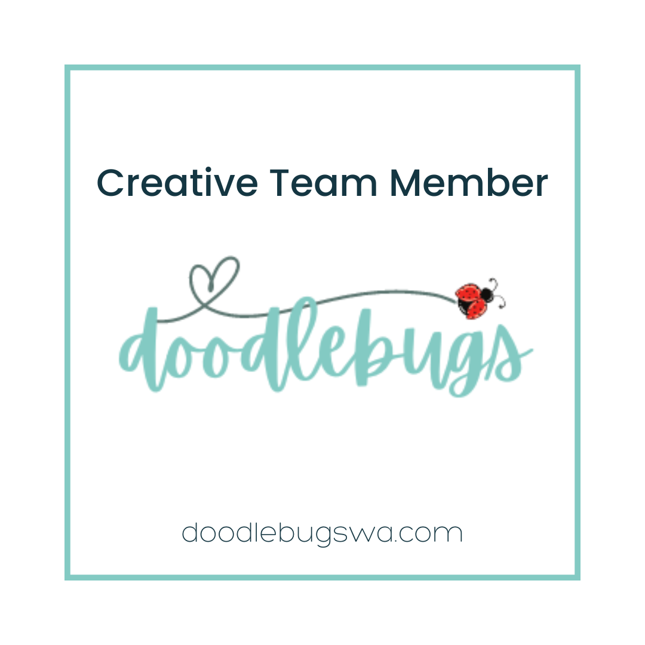 I'm back with another project for Doodlebugs…
This went postal yesterday to my girl. I love all the white space but all the die cutting makes me a happy crafter. I used the following products from Doodlebugswa:
Pretty Pink Posh – Winter Mug | dies
Pretty Pink Posh – Easter Mug Additions | die
Pretty Pink Posh – Gift Card bag | dies
Pretty Pink Posh – Carrots | Layered Stencils
Lawn Fawn – How You Bean | stamp
Lawn Fawn – Slimline Grassy Hillside Borders | lawn cuts
Honey Bee Stamps – Spring Leaves A2 Pierced Cover Plate | Honey Cuts
I wrote inside that the mug is for her but the carrots are for Kuma, her dog.
I did stencil work on pink cardstock with the following distress oxides:
Dried Marigold
Carved Pumpkin
Mowed Lawn
Do you send out Easter | Spring cards?
Doodlebugs offers $2 shipping for orders over $35 and FREE shipping over $65.