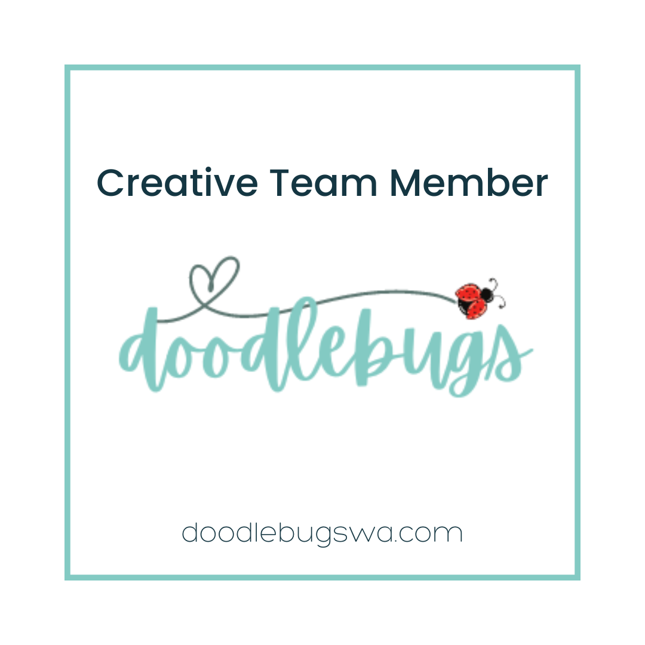 I'm back with another project for Doodlebugs…
Don't mind me while I build up my Birthday card stash:
Mama Elephant – Celebration Hamster | stamps + creative cuts
Mama Elephant – Wishes Enclosed | stamps + creative cuts
Sunny Studio Stamps – Tea-rrific | stamps + sunny snippets
Lawn Fawn – Stitched Ripple Backdrop | Lawn Cuts
Lawn Fawn – Flower Market | 6×6
I used the following copics
R30
RV13 | RV14
YR16 | YR18
Y00 | Y08
BG10
E50
YR24 | YR27
E44
Those hamsters, they kill me with their cuteness! I don't know about you but I'm always in need of Birthday cards!
Doodlebugs offers $2 shipping for orders over $35 and FREE shipping over $65.