I'm grateful to have been able to design several projects through 2022 for Colorado Craft Company! They are so kind and generous to their affiliate designers!
Here are some of my favorites from this year. Click on the photo to hop to the original post with all the details: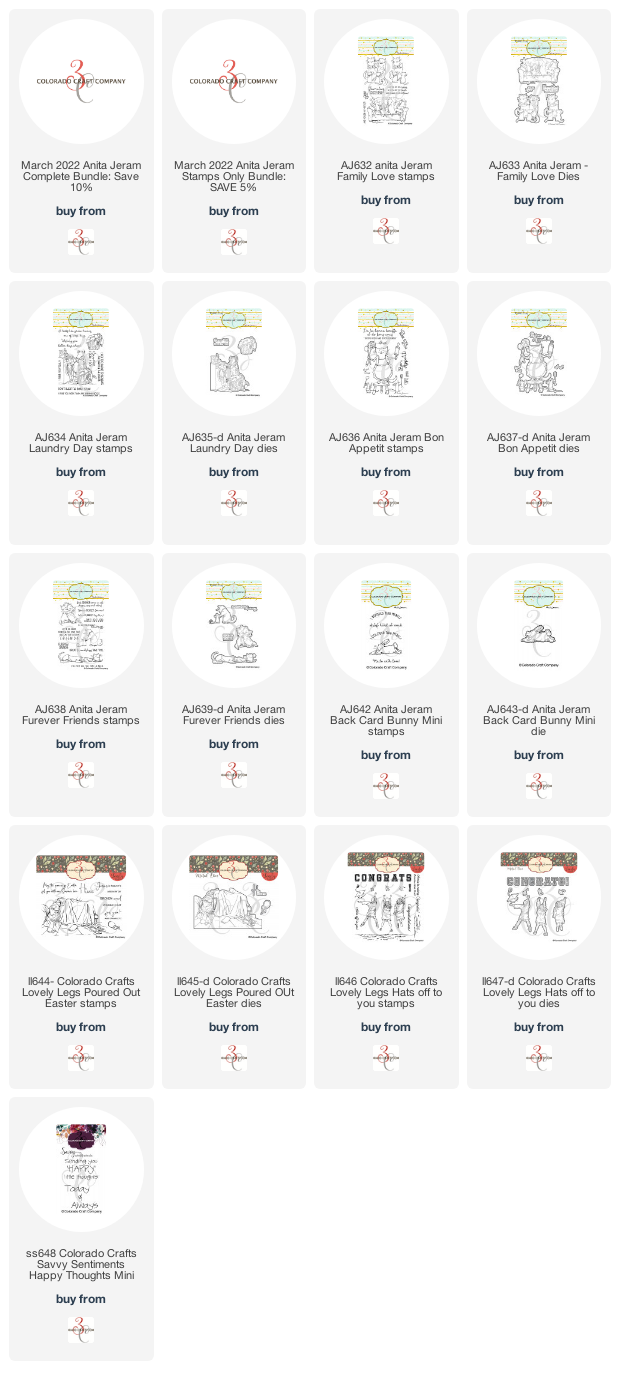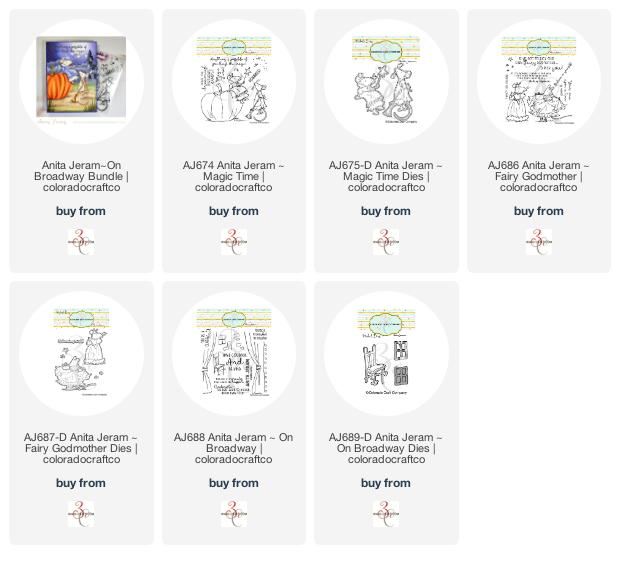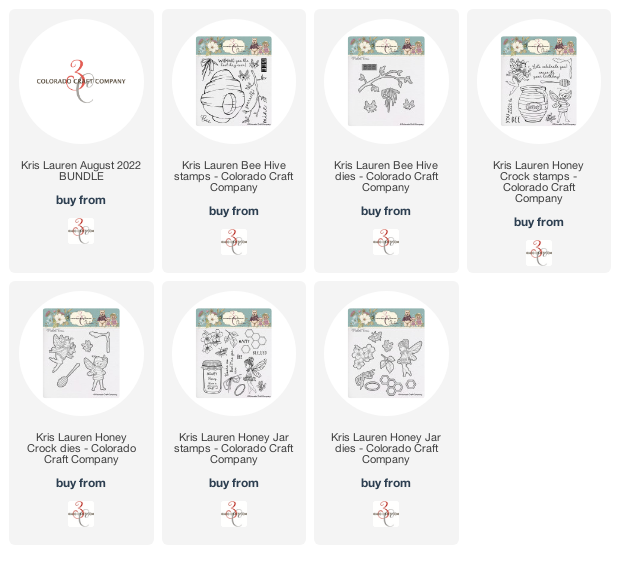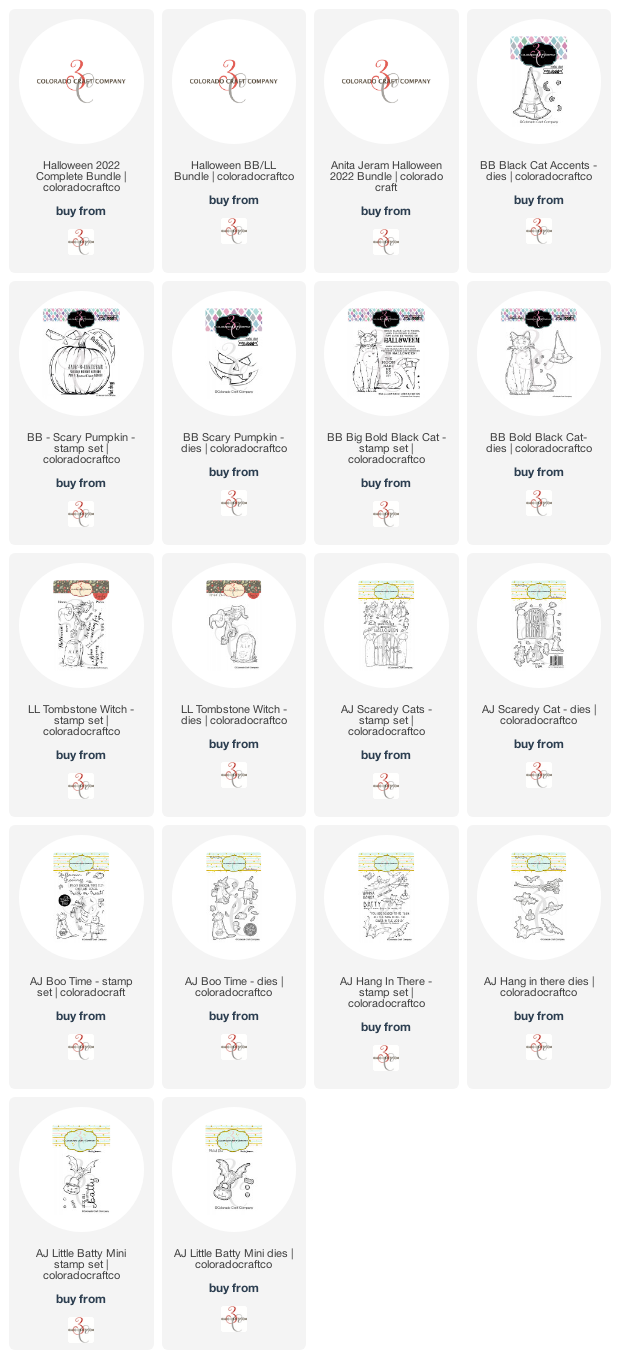 Thanks so much for stoppin' by!