Edited to add the winner: I used random.org to pick the winner:
YAY Vanessa! I'll be reaching out to you for your information to pass along to Rubbermoon. Thank you to EVERYBODY that played along! Remember, the next Woodblock Wednesday is:
Wednesday, January 11, 2023
I already have a sponsor lined up so get ready with your newly created project!
Welcome to the December Woodblock Wednesday! I'm so glad that you stopped by! This is a blog feature that I've had off and on for years. I still have many woodblock stamps so I've decided to make this a recurring monthly post + challenge.
This month I'm so happy to welcome Rubbermoon as my guest and sponsor:
I'd like to introduce Sara, owner of RubberMoon who is getting inky with me today!
One random project that links up by 5 am Monday, December 12th will win:
Honey Bear wood mount
Rubbermoon $20 Online gift Certificate
Guess what? Rubbermoon is also offering 10% off and a free unmounted grab bag of 6 random stamps to anyone who uses the 10% code with purchase!
How fun is that?! First up is Sara and her projects:
For all the details, hop over to the RubberMoon blog!
Here's how I was inspired: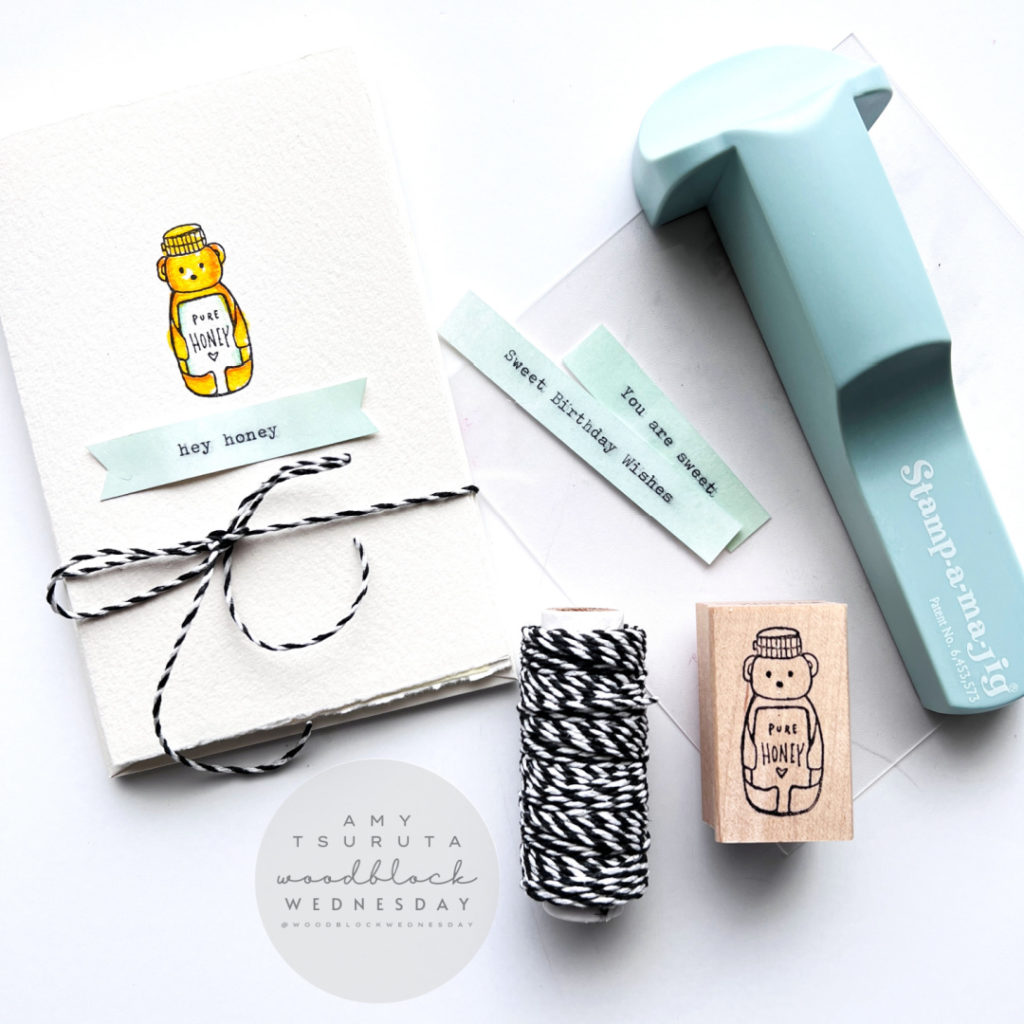 I stamped Honey Bear with Versa Fine Onyx Black onto a couple Fabriano Watercolor cardbases. Honestly I haven't used my Fabrianos in years and I'm so happy to get them inky! I colored the image with Zig Clean Color Markers:
049 Green Shadow
050 Yellow
052 Bright Yellow
071 Flesh Colour
999 Blender
I used my trusty Stamp-a-ma-jig to center the Honey Bear onto the card base. The sentiments have been typed with my vintage Olympia Typewriter.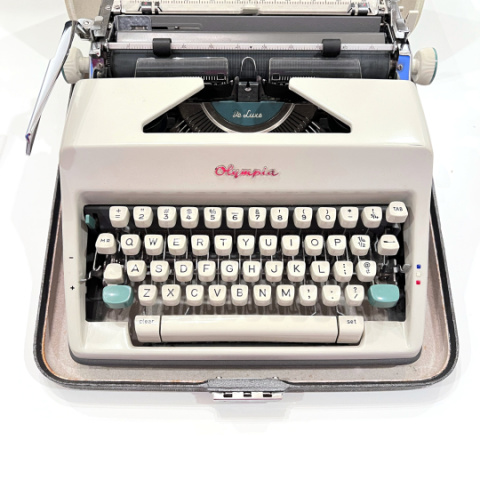 I can't wait to see how you're inspired! Link up your:
newly created project
Use a woodblock stamp as the focal point
Please use the hashtags: #woodblockwednesday #woodblockstamps
Some links may be affiliate at no extra cost to you: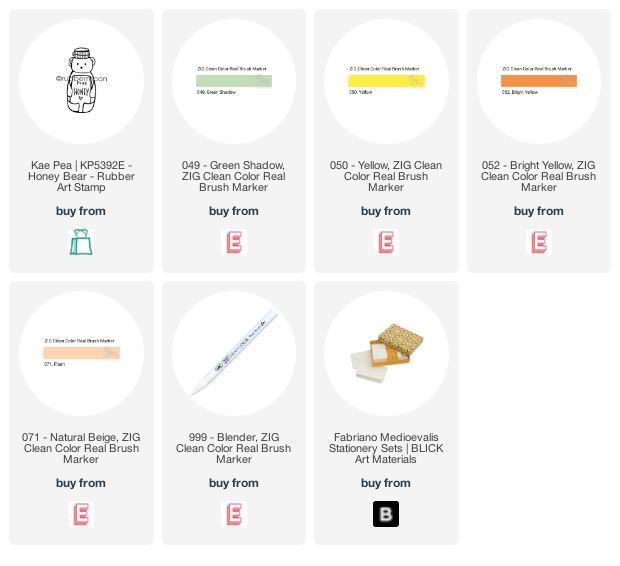 Here's the link to my google doc with woodblock resources. I will continue to build it as I visit your linked posts!
The inlinkz will close on Monday, December 12th at 5 am pacific: