Canoe believe it? It's taken me way too long to ink up this CUTE exclusive Avery Elle set over at Ellen Hutson's. Come on, how can you resist a great pun?
I always struggle with sentiment placement with this particular Waves Cover Panel…that's why I decided to stamp it right onto the canoe.
I know, you're probably wondering what happened to my go to pastel palette.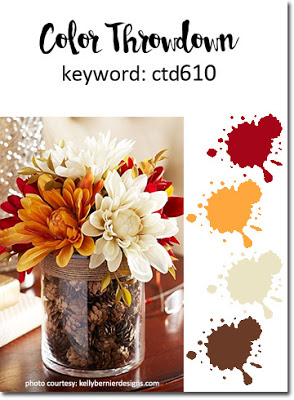 Affiliate links at no extra cost to you: