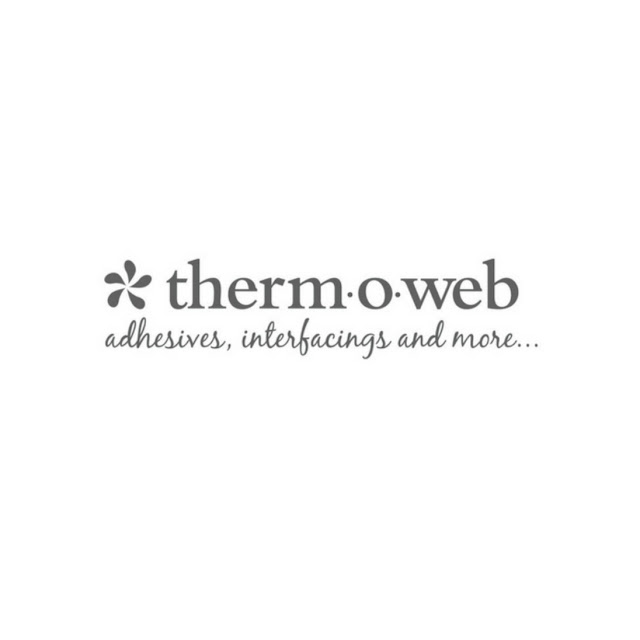 One of the things that I received was the Rina K Designs StampnStencil Stamp Set, Sweet Stuff with the coordinating die set. Let's chat about my first card:
I snuck in the Gina K Designs, Perfect Blend set with this design. So just think of that to go cup as a Trenta, 24 oz and think of how ginormous that cupcake is!
I received a bunch of the new FLOCK and ENAMEL!!! The frosting is Orange Glow FLOCK.
The beauty of the flock is you can adhere it with the Transfer Gel DUO, or simply die cut it. That's what I did for the embellishment on the coffee cup, I just die cut the circle. Check out the Hello Yellow FLOCK portion. I used the Sweet Stuff stencil with the Transfer Gel Duo and added the Hello Yellow FLOCK via a laminator. Can I tell you that when I carefully peel it back, I held my breath the entire time and then said YAAASSSS! LOL It was pure perfection.
My next card combines the donuts and a cupcake. This design combines both the FLOCK, Screamin' Green + Orange Glow with the Poppin' Pink ENAMEL.
The ric rac circle has been die cut and simply adhered to the dry embossed panel with the sentiment threaded through as if it was ribbon.
Oh my goodness, these new products are simply amazing and I'm totally smitten with them. You'll be seeing some other projects soon!
Affiliate links at no extra cost to you: