Hello and Happy Saturday. I'm on Day two of a multi-crafter garage sale and hoping that today cleans us out!
I worked on this card the other day and between multitasking and looking for ideas at different sites, it took me a good couple of hours to complete this:
So I'm pretty proud of using a bunch of new and not new but not used sets on this. Let's start with the base and work up. I decided to use a sheet of 12×12 double sided Lawn Fawn Perfectly Plaid – Fall paper for this. You'll see why in a smidge. The front uses the following stamp sets:
It also combines the following dies:
I used the Gift Card Pop-Up flat. I adore the scallops and detail work, why not use it as another layer on my card design?
The snail and the owl are on foam dimensionals, as is the plaid panel.
Do you spy the glittery Snail Trail?
The interior is why I decided to use a double sided panel. I used the same plaid paper on the Gift Card Pop-Up, used for its original purpose.
The sentiment and snail are from the Gleeful Gardens set.
I'm linking up to the following challenges:
Pop It Up with Lawn Fawn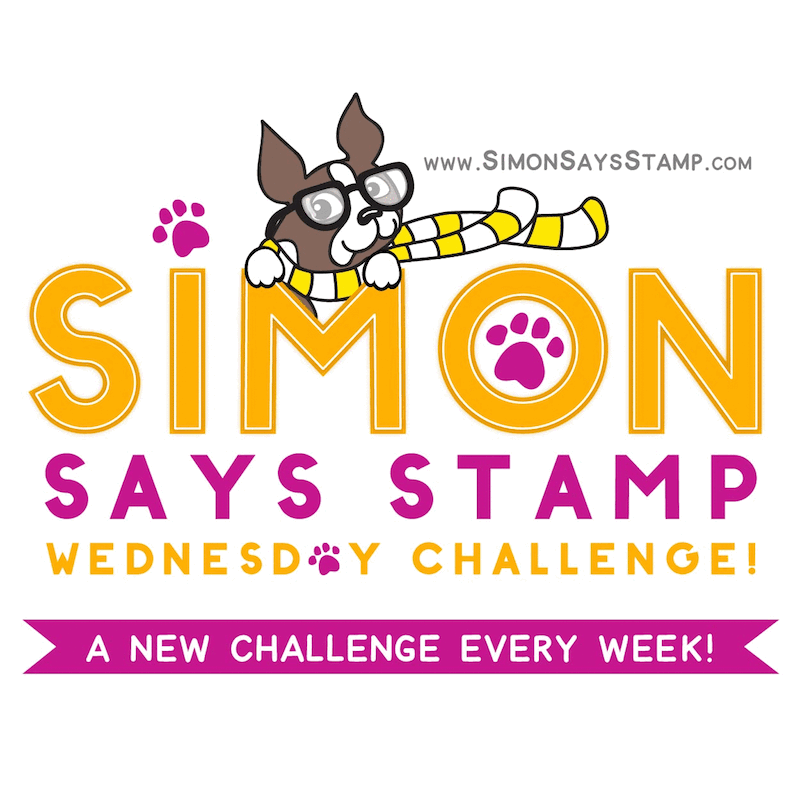 Make sure you check out Ellen Hutson's SALE! Use code welovestamps18 at checkout and save 20% off items in the Stamps Category!


I also wanted to share a pic from yesterday, Day One of our Crafty Garage Sale. Things have gotten serious, I have a coin changer now.
Affiliate links at no extra cost to you: