Did you see that Lil' Inker Designs released a new coffee set named,
Latte Love
?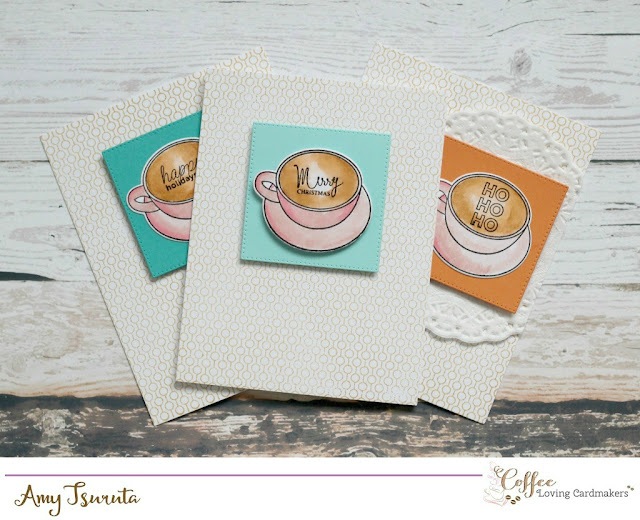 Keeping things real here. I finished off my cards, although I wasn't so sure about the Ho Ho Ho one. It bothered me that the H didn't stamp quite right on the bottom one. I thought, it's okay…but gah, I couldn't stand it so here's the revised version:
I used my trusty sharpie pen and filled it in, much beh-tah. The sentiments are by Mama Elephant,
Mini Messages
. The background is MFT,
Lined Up Dots
. You can't really tell, but I used
Delicata Gold
and the sheen is awesome.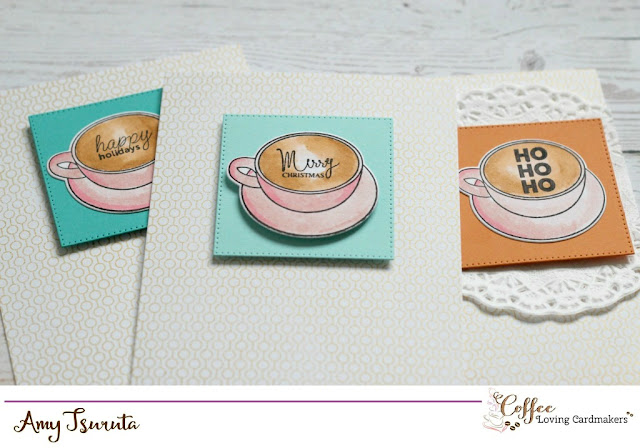 Originally I was going to use all three squares in a design but it just wasn't happening for me. The Reverse Confetti Cardstock was die cut with Memory Box Pinpoint Squares:
All the coloring was done with Zig Clean Color Markers.
I was inspired by the latest Curtain Call: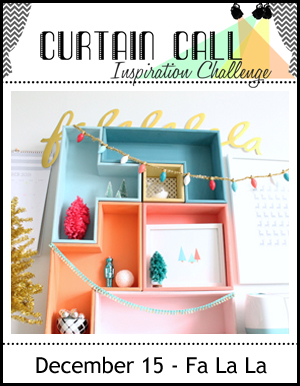 I worked with the general color palette and the gold. The background, Lined Up Dots made me feel like it gave it the retro vibe.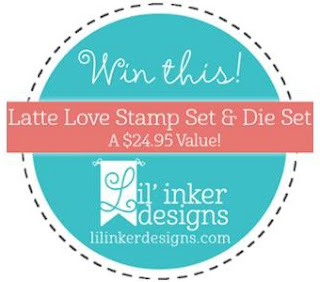 Happy Friday! I hope to tackle my Holiday cards someday soon💚