Whew, we're nearing the finish line, tomorrow is the last day for the
Spring Coffee Lovers Blog Hop
! We have 51 Super Sponsor, lots of returning, lots of NEW Super Sponsors!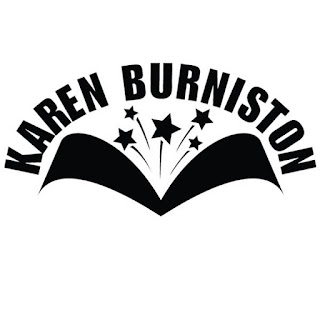 That big 'ole cup is part of the
Cup Pop Stand
. The set contains 6 dies which includes the cup and the steam which I used as coffee 🙂 Seriously, that cup is such an awesome size, I stamped the sentiment from the
Coffee & Tea clear stamp set
.
So I managed to use the
Coffee Bean Embossing Folder
and tucked it into the envelope. The texture is awesome, especially since I used a dark woodgrain pattern paper.
Okay, now seriously…check this out:
BOOM!
The
Cup Pop Stand
contains all the elements to make the pop up coffee cup! Here's the thing…did I mention that I did that?! Super easy people…and what a great surprise for the recipient! I watched
this video
that Karen taped at CHA. It totally walks you step by step on how to create a FUN pop up card! I'm no engineer so I'm patting myself on the back but really, it's Karen's video that made me say, ahhhhhh…okay, I get it!
TIP: if you use pattern paper for the cups, like I did and you want the same pattern on both sides and the paper isn't double sided, just flip the paper over and use the die on the white side. LOL. I was slow to figure that out.
I also have to do a big shout out to my BABY GIRL that turns 21 years old today! What the heck? I can't believe it! For those of you that follow me on FB, have probably seen this but the girl and I took my Momma out for her birthday in late February and I adore this 3 generation pic:
Being a Momma to this kid is awesome. She cracks me up, she keeps me grounded, she is such a smart cookie and honestly, a pure beauty. How lucky am I? What did I do right? I haven't a clue but I'm super thankful♡ (gah, tearing up here).
The Coffee Loving Cardmaker's blog has been having techie difficulties so here's the inlinkz: