The 25th…already? I always try to play along with the
Papertrey Ink
Blog Hops. This month we're to experiment with our backgrounds and use this as our inspiration: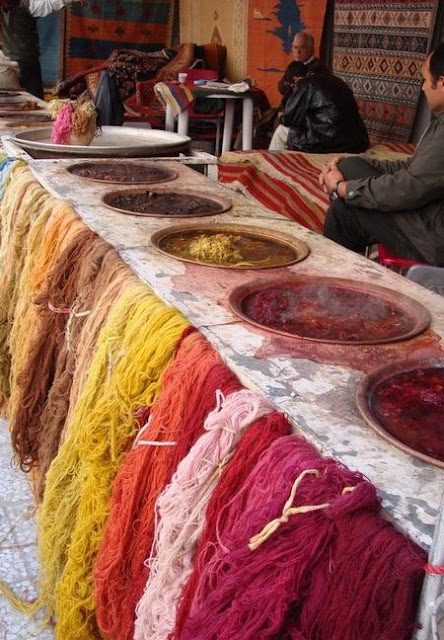 Love all that glorious vibrant dyed fiber! I'm smitten by the intense colors and wanted to bring that out in today's project. This card is super special because I started the background but my girl finished it. It always makes this Momma happy when the kids help me.
I used the
Linen Impression Plate
on the base panel. All the watercoloring is done with
Peerless
. Those are amazing little things, aren't they? Thanks to
Joan B
that gifted me a bunch. I can't believe how much vibrant color is infused in those papers. I used wood veneer paper on the
Party Time Die
. I decided to back it with
Papertrey Ink Vellum
so that the intricate cuts wouldn't get lost in the background.
Here's a close up of my card…you can faintly make out the linen texture:
I need to put my girl to work more often. I tend to think to much when I do larger freeform watercoloring and she just went for it.
Here are the Papertrey Ink products I used today:
Can't wait to see all the inspiration in this month's hop!
I've been scurrying around to get things done before leaving to see the boy tomorrow. The girl and I are super excited to give him huge hugs.