Hello and Happy Weekend! The whole family is headed to a special wedding this evening, more on that in a smidge.
I wanted to whip up a clean & crisp wedding card for tonight and this is what happened:
cardstock: recollections/110/white paper: pebbles happy day stamps: winnie & walter/sparkle ink: fresh ink/black tea other: winnie & walter in a word: cheers cutaway, stampin' up polka dot embossing folder
I was thoroughly inspired by Muse: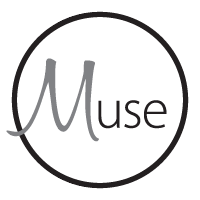 Did you see
Michele's
gorgeous inspiration card?!!!
I had a vellum piece for the "on your day" but thought I'd check to see if it could squish between the polkas and it fits perfectly!
I was inspired by Michele's:
So today is going to be a beautiful wedding…here's the lovely bride-to-be and her Mom, who is my dear friend.
It's definitely going to be an emotional couple of weeks with today's wedding, next week the boy leaves, the following week the girl and I meet up with the boy….Whew!