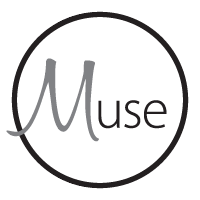 The very sweet & funny Michele Ferguson is the Guest and she's challenging us to use a sheet of paper and make 3 cards:
I used her same concept but cranked out 5 cards…call me an over-achiever, but really if I don't design the cards with the extra 2 panels now, they will get lost in the shuffle.


I love the uniformity of the design but with a smidge of differences. Thanks Michele for that challenge, I can now add 5 cards to my holiday card stash!